ABOUT US

PIONART is a Polish company that has been in business for more than a dozen years. It specializes in scaffolding and shuttering. Its executives are outstanding professionals. These are people who participated in the emerging market for system scaffolding in Poland in the early 1990s and have been continuously involved in the production and design of scaffolding to this day.
PIONART's management, using its many years of experience, has created a modern enterprise with its own tool shop, galvanizing plant, machinery park and a network of cooperators headed by Lublin University of Technology and Silesian University of Technology in Gliwice, where new solutions are designed, static calculations are carried out, and strength tests are conducted.
The scaffolding system, model RR-0.8 offered by PIONART, was designed and constructed by the current director of PIONART and filed for utility model protection with the Patent Office (application no. W-114466/DZII).
PIONART also produces the following scaffolding systems: type PIONART - PUM model (dimensionally comparable to the popular Plettac system on the market), type PIONART - BAL model (dimensionally comparable to the popular Layher system on the market) and type PIONART - ROM model (dimensionally comparable to the popular Rux system on the market), as well as scaffolding components - in particular, steel platforms for other systems popular in Poland such as: PLETTAC, ASSCO, MJ, SGB, HUNNEBECK, ALTRAD – MOSTOSTAL, RINGER, HAKI, BOSTA, ISOPOL (+8), LAYHER, THYSSENKRUPP XERVON.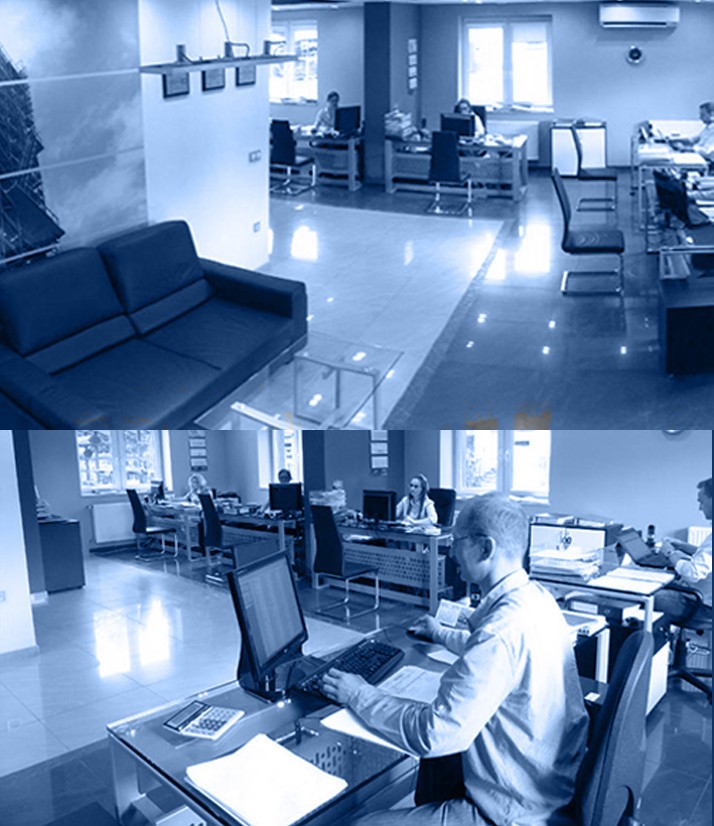 Over the years, PIONART has developed two proprietary wall shuttering systems - the PionBox and RHiNO - that work well for creating both smaller and larger concrete structures. Thanks to their versatility, compatibility with other systems and great adaptability on the construction site, they have quickly gained recognition among users. RHiNO shuttering in 2016 was awarded the Gold Medal and recognized as the best product of the BUDMA Poznań International Fair, and in 2017 it also received the prestigious Consumers' Choice Gold Medal statuette.
PIONART is not just a production company. In 2020, an in-house galvanizing plant was opened, giving the company a real influence on the quality of the goods it sells at every stage of their production, from the design itself to the final product. Currently, PIONART also provides external galvanizing services, and its 7,000 x 1,400 x 3,000 tub allows for galvanizing a very wide range of products, including gates, fences and sectional structures. PIONART is also a member of the Polish Economic Chamber of Scaffolding, and the company's director is a member of the Chamber's Board of Directors.
We invite you to visit our offices in two locations, at 8 Magazynowa Street (sales office) and 4 Salomona Isaaca Street (galvanizing plant), where our salespeople will answer all your questions. All those interested, by prior arrangement, are also welcome to visit the company's machinery and galvanizing plant.